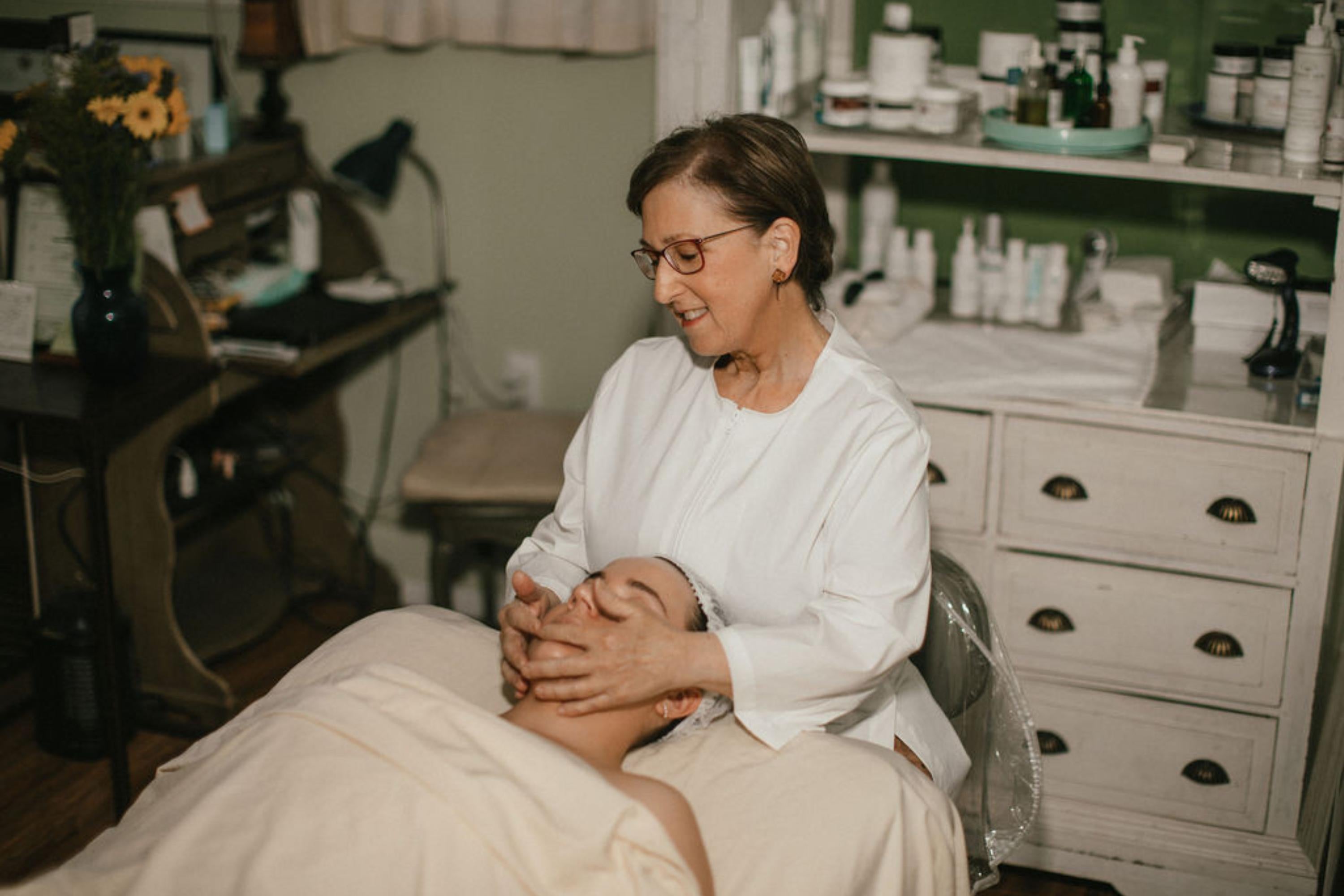 Los Angeles Estheticians & Certified Acne Experts
We offer a range of skincare services in our Los Angeles studio.
Founder
Fern Burg
IT'S IMPORTANT TO ME THAT YOU LEARN ABOUT YOUR SKIN - AND WHAT YOU CAN DO TO IMPROVE IT.
That's part of my mission as your Esthetician - to teach you simple shifts in your daily skincare routine that lead to noticeably healthier skin.
I take the time to listen to you, learn about your skin, and problem-solve with you, and it's this caring and focused approach that makes my clients happy and keeps them coming back.
Beyond that, I use time-honored techniques, clean, plant-based products, and a variety of modalities to give you a relaxing and rejuvenating experience.
Your service extends beyond the treatment room because my clients know that I am only a text away. I love what I do and am here to help you feel happier in your skin!