Simple skincare routines curated by a licensed esthetician & certified acne specialist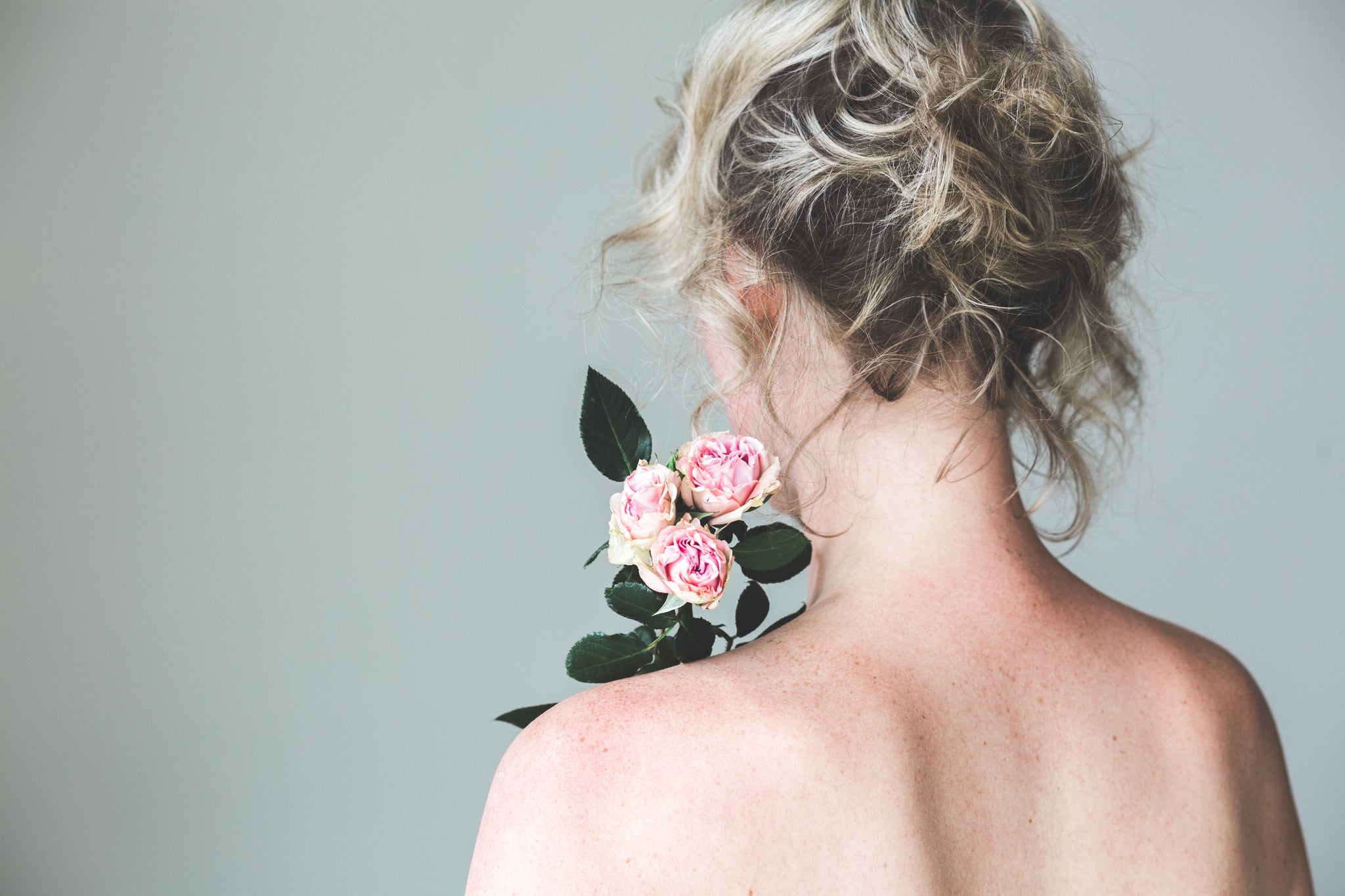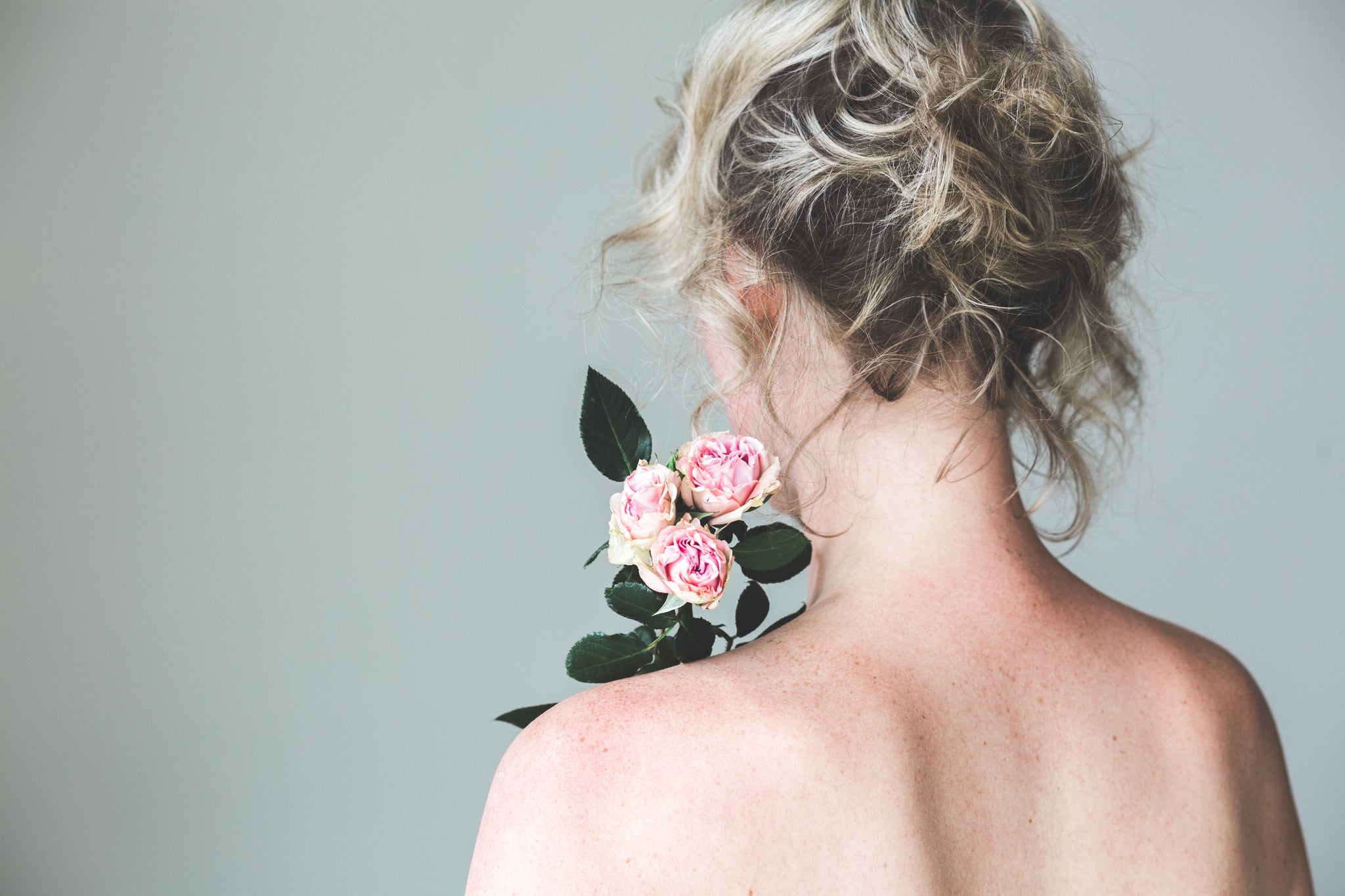 A No-Nonsense Approach to Skincare
At Faces by Fern, we delight in recommending results-driven products rooted in the best skincare science has to offer. And we want you to feel excited about the investment you're making to attain and maintain healthy skin. Product Recommendations
Skincare Quiz
Get a personalized skincare routine from a licensed esthetician based on your unique skin type and concerns.
Take The Quiz
We Want You to Be Happy in Your Skin
Shop Results-Driven Skincare Curated by a Licensed Esthetician
Whether you're focused on aging gracefully, keeping acne at bay, or preventing damage from the elements, we know you're focused on one thing: results. And as licensed skincare professionals, there's nothing we loathe more than a medicine cabinet overflowing with barely used products that you don't know how to use or why. 
Discover our proven solutions for calming and clearing acne, strategies for healthy aging, and preventing environmental damage so that you can feel confident in your skin.
If you're local to Los Angeles, CA learn more about our professional skincare treatments.