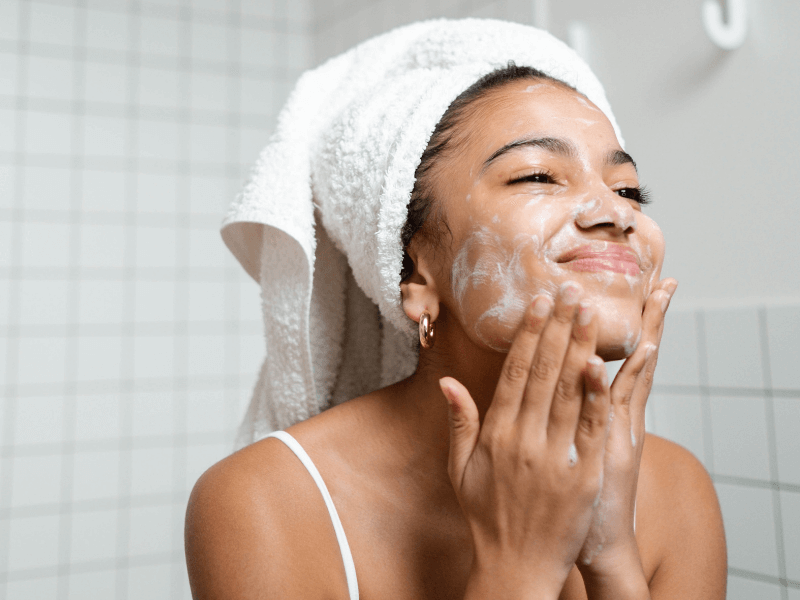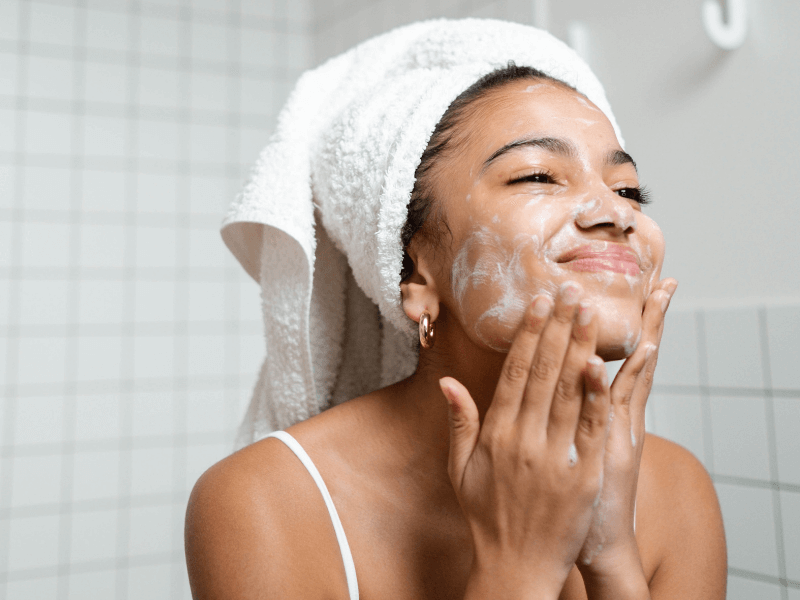 Ever Wonder
"When Did Skincare Become So Complicated?"
That question is likely the tip of the iceberg and can be overwhelming, especially when faced with countless choices.

Perhaps you're looking to solve a skin issue that's popped up recently (literally!), or you've reached a point where old solutions are no longer working for you.

When searching for skincare solutions, you'll find countless influencers touting a single product, brand, or tool as the ultimate answer. It can be challenging to navigate this sea of information and find what truly works.

Your skin is unique, just like you are. That's why we concentrate on developing tailored collections, providing expert advice, and tackling specific skincare issues, enabling you to find the most suitable solution for yourself in a hassle-free and efficient manner, without any guesswork.
Curated Collections
We use a targeted approach with the professional lines and collections we carry to reduce your overwhelm and expedite your desired results. 
Professional Guidance
Our products are professional-grade and expertly curated to help you feel secure on your skincare journey with us, a group of licensed skin care professionals.
Hyper-Focused Concerns
We focus on finding the best solutions for a few core skincare concerns and carefully curate the specific lines and products we carry based on their results-driven formulations.
Simplified Solutions for Complex Skin Concerns
That's why we focus on selecting collections based on skin concerns and we carry lines that we have experienced within the treatment room. These products contain results-driven formulations - we want you to feel confident that you have found the best strategy for your skin, and also feel excited about having a personalized routine that will deliver results without the guesswork. No stress!
Face Reality Certified Acne Specialists
Fern Burg, Founder
On a mission to guide you through making simple shifts in your skincare routine and empowering you to be consistent in using a quality line-up of products to create noticeably healthier skin now and in the future. 
Elisha "Elle" Brandel
My journey in skincare began as a client, and my esthetician helped me when I struggled with acne. This experience fueled my passion for esthetics, and I'm excited to help you with your skincare needs.
Kiana Housepian
I know firsthand how frustrating acne can be since I have struggled with it since my teen years, and as a Certified Acne Expert, I'm excited to help you attain your goal of having clear skin.