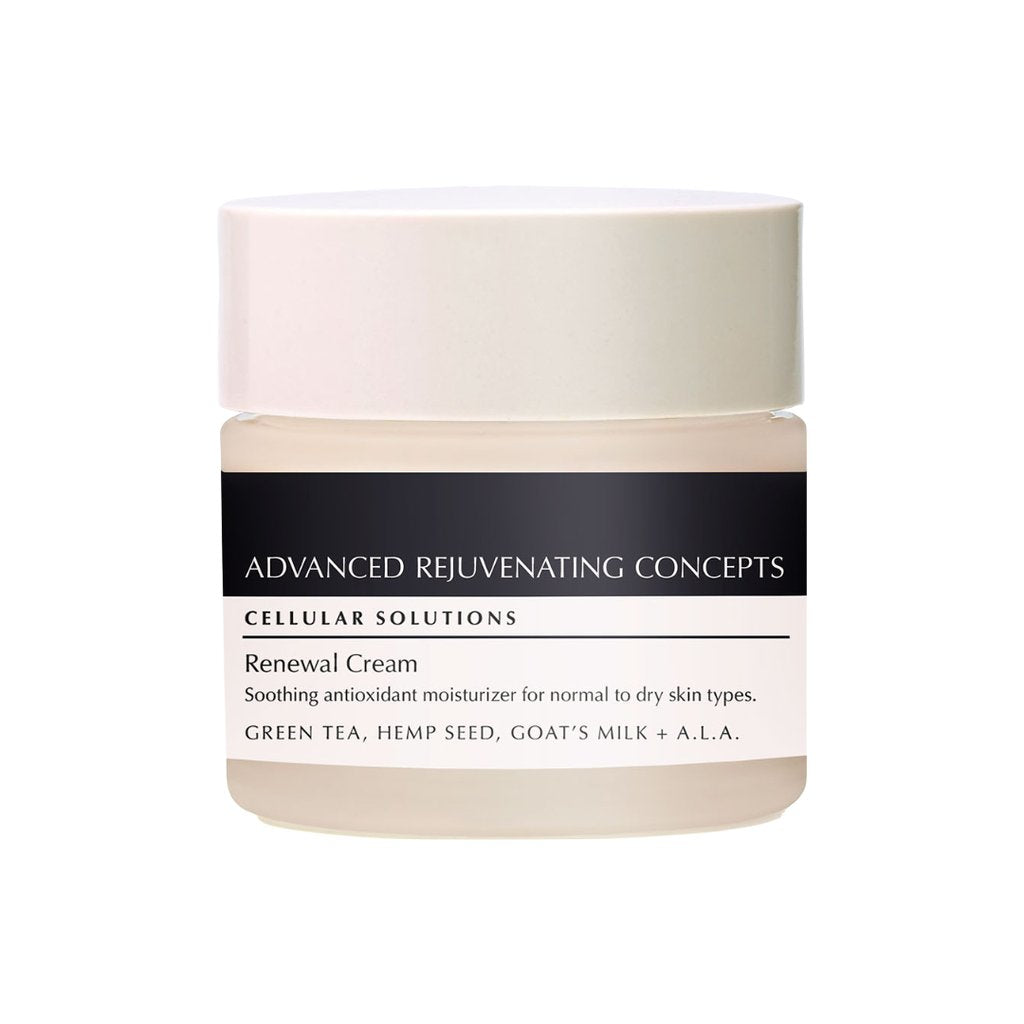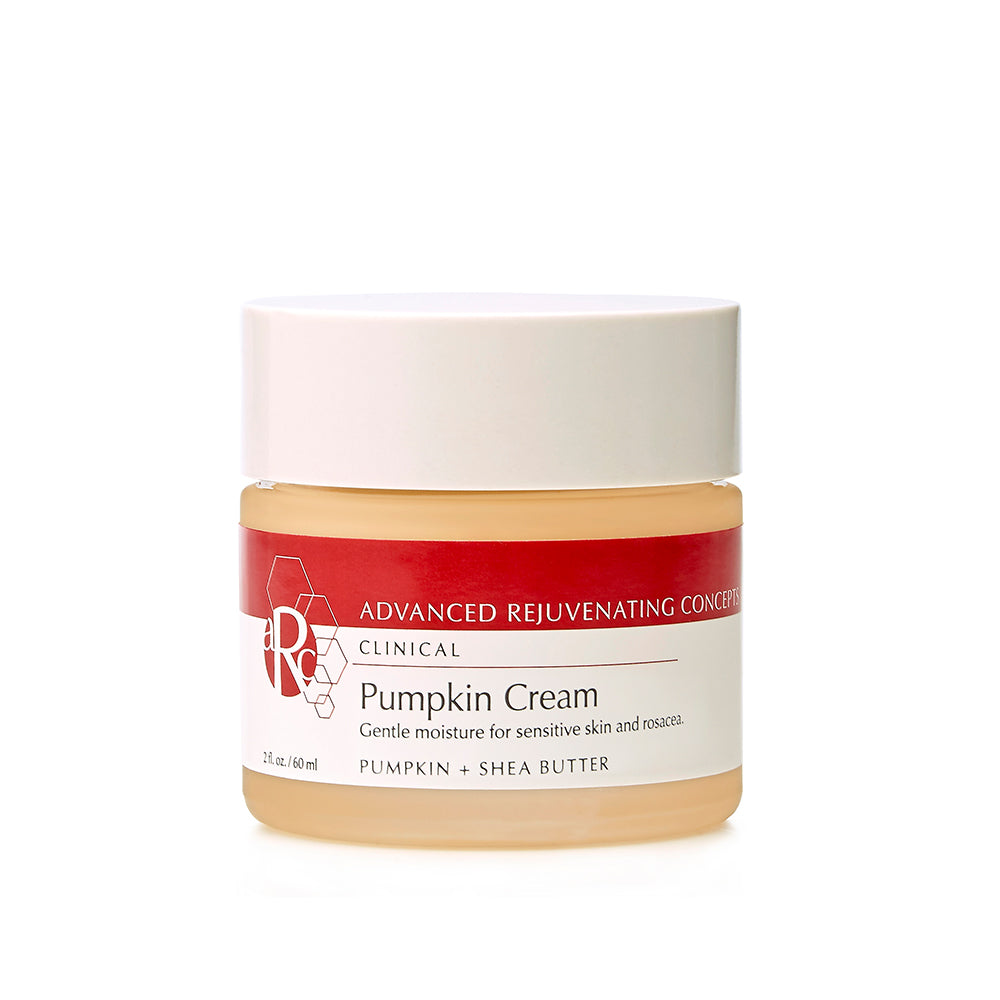 Sensitive / Rosacea Skincare Kit
This A to Z kit features a full Advanced Rejuvenating Concepts skincare routine for sensitive skin and/or rosacea and includes an untinted Tizo Facial Primer sunscreen for a matte finish. 
Save $12 when purchased as a kit!  
Includes: (click on the product for more info)
Pumpkin Cleanser - This texture-smoothing cleanser helps with redness, texture, and large pores.
Pumpkin Conditioner - With a blend of Pumpkin Oil + PHA, this deliciously aromatic toner soothes and nourishes your skin to produce a luminous healthy glow. 
Renewal Cream - a mid-weight, daily moisturizer that helps to reduce inflammation, fine lines, and wrinkles and improve elasticity. 
Pumpkin Cream - Texture and tone are improved with gentle enzymes that nourish sensitive skin with this nighttime moisturizer
Essential Mineral Sun Protection, Tinted - Essential Mineral Sunscreen, SPF 50, from Faces by Fern, is a gentle sunscreen that doubles as a nearly-sheer foundation to matte the redness and balance skin tone.
Frequently Bought together