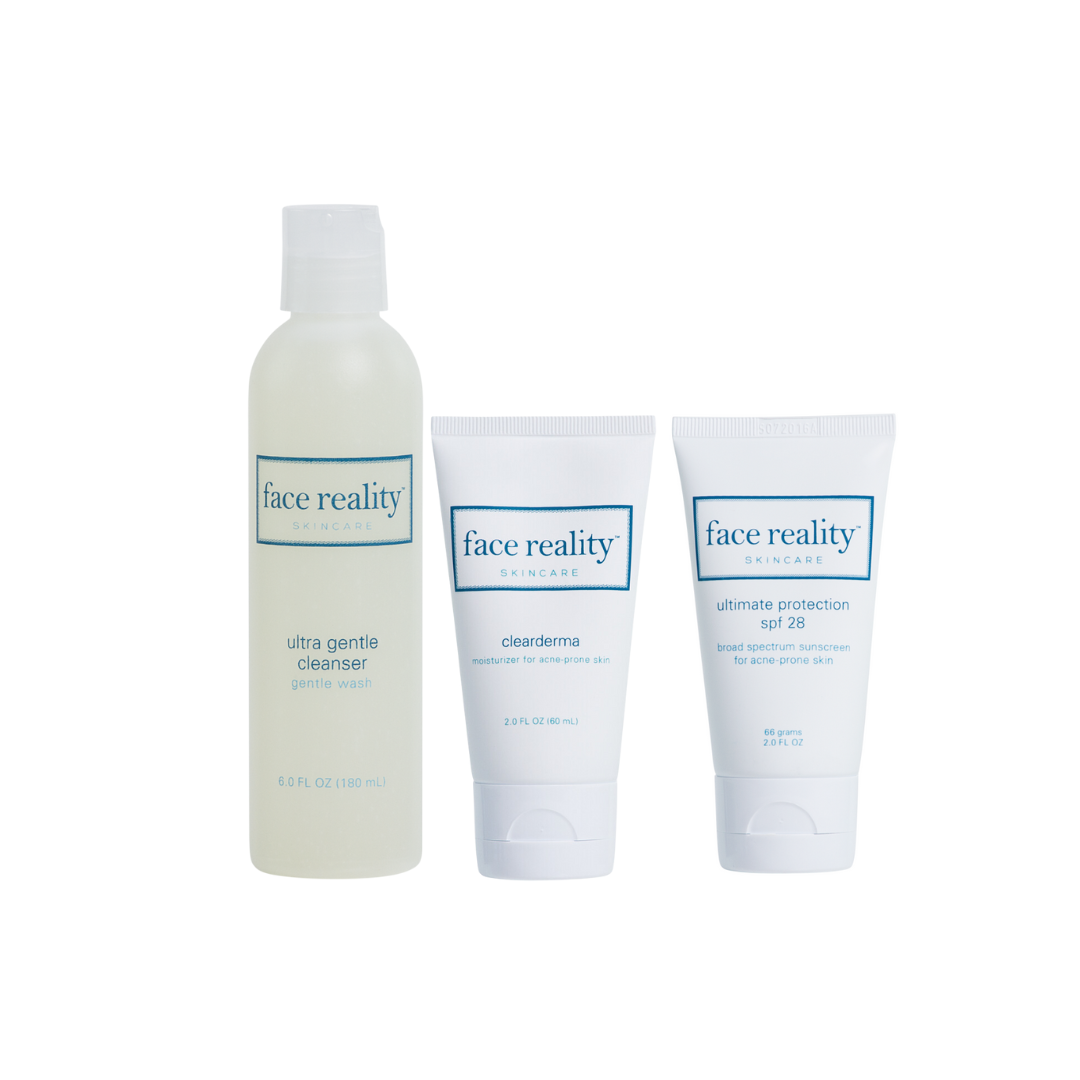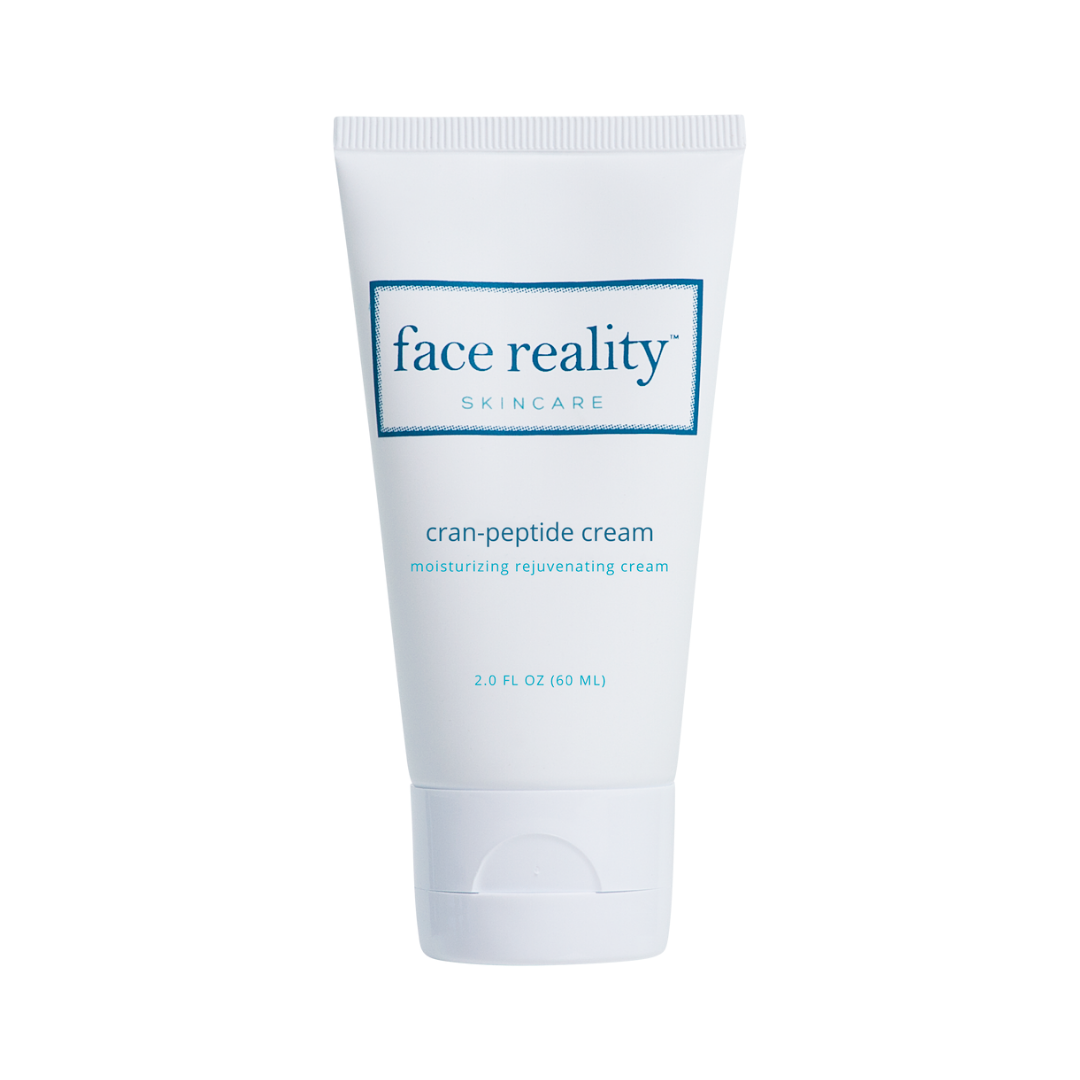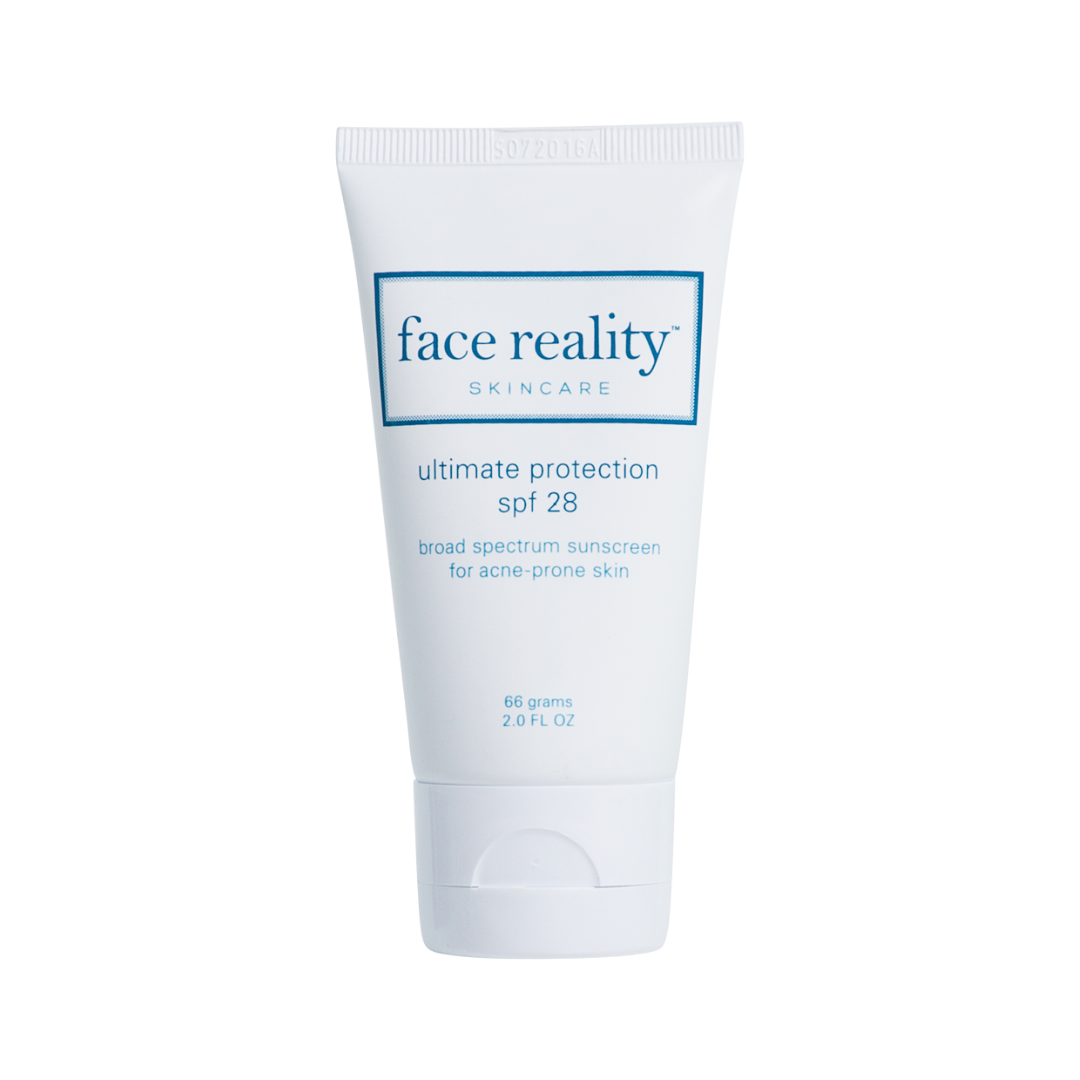 Simple Essentials Skincare Kit
Here's a skincare kit for those who crave simplicity!  Just three products to keep your skin clean, hydrated, and protected.

This is an excellent option for someone who prefers fewer steps. Good for all skin types.
Save $10 when purchased as a kit!

This Simple Essentials Skincare Kit Includes:
Ultra Gentle Cleanser: Nourishing & safe for all skin types, even those with acne or rosacea. It doubles as a shaving gel. 
Clearderma Moisturizer: Hydration and antioxidant support in an ultra-lightweight, acne-safe moisturizer.
Ultimate SPF 28: Broad-spectrum, antioxidant-rich & soothing mineral sun protection.
1. Cleanse for 30-40 seconds and gently remove. Pat dry.
2. Dispense 1/4 tsp or less of the moisturizer and apply.
3. Dispense two lines of the spf and spread over the face and throat.

Reapply the sunscreen every 2 hours when outdoors, or immediately after sweating or swimming.
Frequently Bought together